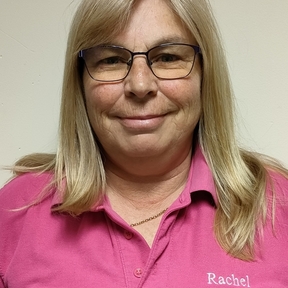 I am the founder of Fenland Families and Baby Bank.
I set up the baby bank to help those that were finding life a struggle during the 2nd Pandemic and the project, was suppose to be short lived. Two years since it's inception, the Baby Bank is growing from strength to strength. It's so rewarding to see how the baby bank is able to help so many parents and families during these strange times. To see smiles on peoples faces and the relief they are not alone, is amazing.
I intend on building upon the Baby banks success, with the aspiration to build a community hub to support families with social isolation and sign post, families to parenting tools, as well as health and financial services to help our struggling community.
I am described as having a big heart and I have a fantastic volunteer team, who work beside me, who also shares my vision to support families in the Fenland area, with baby essentials to create a good start in life for these small babies and children.
No followed people