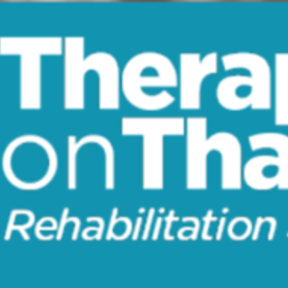 Therapies on Thames is a local based company specialising in Physiotherapy and Occupational Therapy for Elderly. We come to you.
Are you worried about your discharge home from hospital or managing at home?. Are you thinking of increasing care due to your loved one not coping? .
We provide practical and holistic services. We can support you:
In your home
Or in your care home
or at WADE day centre
Or help you recover at our Bridge House Inpatient rehabilitation Centre in Twyford.
Our chartered therapists have experience in a range of medical conditions including: strokes, fractures, dementia, Parkinson's disease, falls, infections and joint replacements.
How we help people:
We help improve your mobility.
We practice exercises with you to get your muscles stronger and increase your energy levels.
We teach you to be more independent with daily tasks such as washing and dressing, toileting, getting in and out of bed or managing the stairs.
We build up your confidence and encourage you to do more for yourself.
We can make suggestions for adaptive equipment that can make your life easier.
Our rehabilitation can help reduce your care needs and care costs.
We offer a free assessment where one of our team will come and meet you and discuss ways in which we can help improve your quality of life.
Call for free assessment 0118 907 6345
No followed people