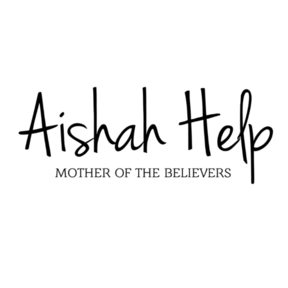 Aishah Help is a charity that works with vulnerable women and children. We reach out to those individuals who are in the greatest of need, suffering hardship, disadvantaged, isolated or marginalised from society and help them become independent.
History
Umm Aishah founded Aishah Help from her home in 2019. As a social worker and public health advisor she saw that many women and children are in need of safety and security. With little or no support to find a job or learn new skills, they remain trapped in a cycle of poverty. Umm Aishah wanted to change this.
Our Vision
We strive for a world full of hope and free of poverty where people live in dignity, helping the vulnerable wherever our help is needed.
Our Mission
Our mission is to give people hope and serve vulnerable communities in dignified ways by responding to their needs.
No followed people